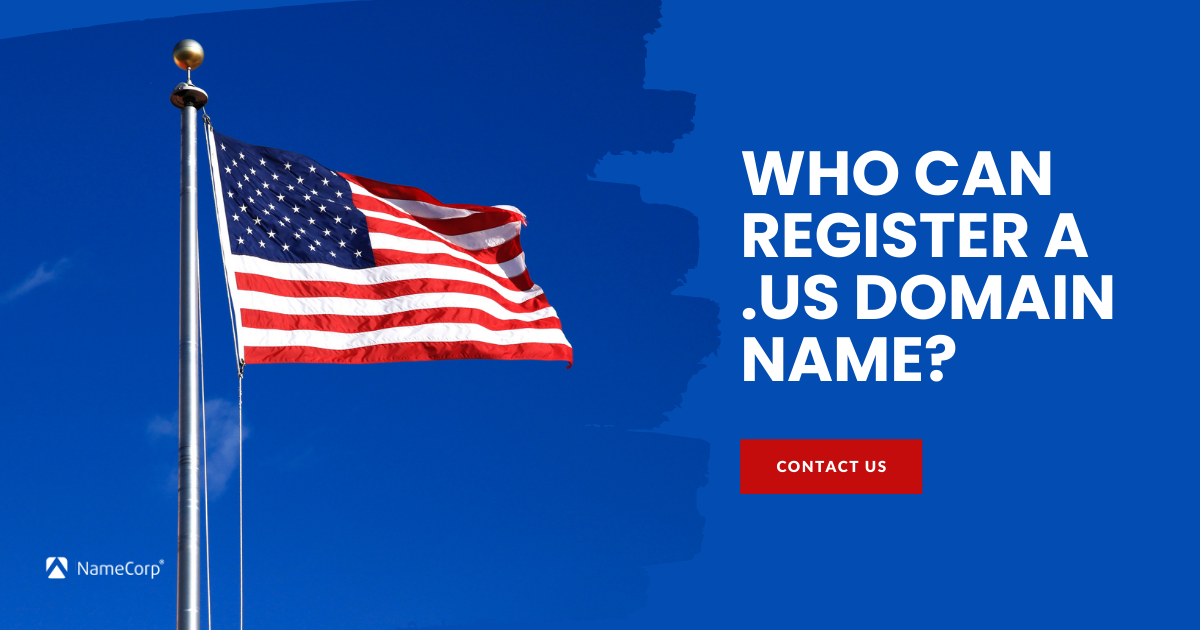 The .US domain name extension (a ccTLD – country code Top Level Domain) is for the United States.
It also holds title of being the very first ccTLD dating back to 1985 when Jon Postel of the Information Sciences Institute (ISI) at the University of Southern California undertook administration of the domain name extension.
The history of .US is complex – some would even say it mirrors the same level of government over-regulation and red tape in the physical world.
Part of the complex history includes limiting who can register a domain and what type of domain can be registered. For example, Did you know that every state has a __.us reserved for it's own use? If you like domain name facts then read the Wikipedia page on .US domains. Depending on your view, it can be quite entertaining.
The .US extension is still restricted today. Any applicant must meet one of the following conditions:
Any individual, blog or organization that is a citizen of, or licensed in, the USA including federal, state and local governments.
Foreign entities with a bona fide interest or presence in the United States.
However, even with it's rich complex history and restrictions, the .US extension still has millions of domains registered.
It's worthy to note that America is a very unique marketplace for a local extension.
By many standards .com has been adopted as the default local extension of the USA, whereas if you visit France or The United Kingdom you could likely see just as many .FR's and .CO.UK's on billboards. This broad use of local ccTLD's typically corresponds with consumers trust of an extension and in many countries, these local extensions are trusted as much, or more, as a .com domain.
Finding a .US domain name on a Billboard in America can seem like hunting for a Unicorn at times – especially since Zoom acquired Zoom.com and has since removed the .US from many of its ads.
Talk to us today about acquiring the perfect domain name for your brand.