We Make You Look Good.
Marketing Agency, VC or CMO – We can help.

You have a good idea and need the perfect domain? We do the research so you know what's really available.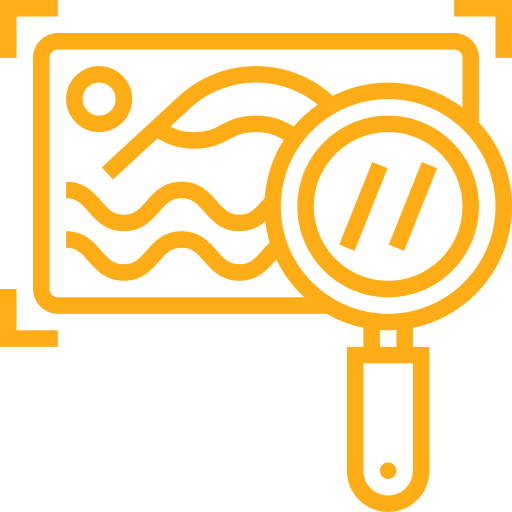 Is your potential brand name already in use? We review the online landscape to help avoid surprises.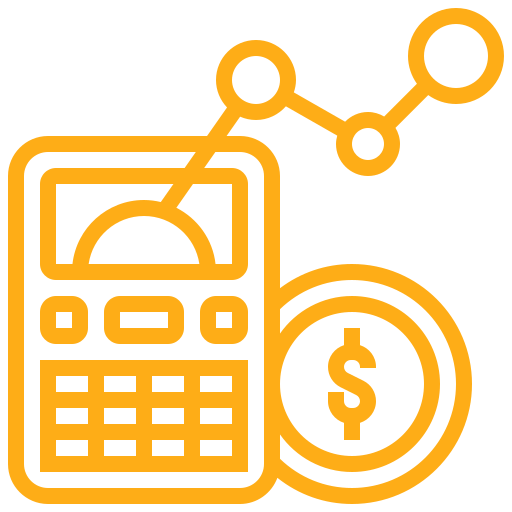 We understand pricing and strategy for successful domain name acquisitions.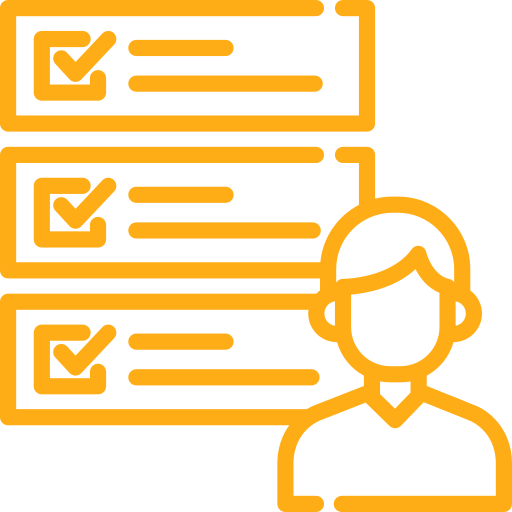 Hire a domain name expert. We know this industry just like lawyers, accountants and real estate agents know theirs.
Why Hire a Domain Name Expert?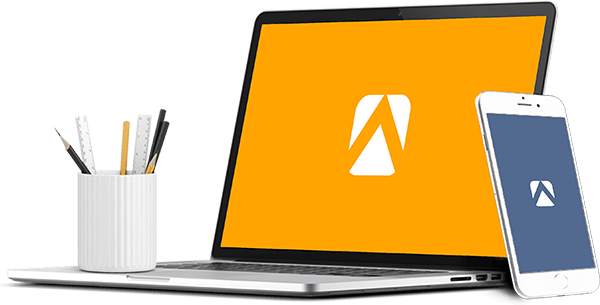 We are so much more than buy and sell brokers.
NameCorp® is consistently involved in naming projects. In fact, some of the world's well known brands we named, and some really cool ones coming.
Think of us as YOUR industry expert for insight into the domain name world.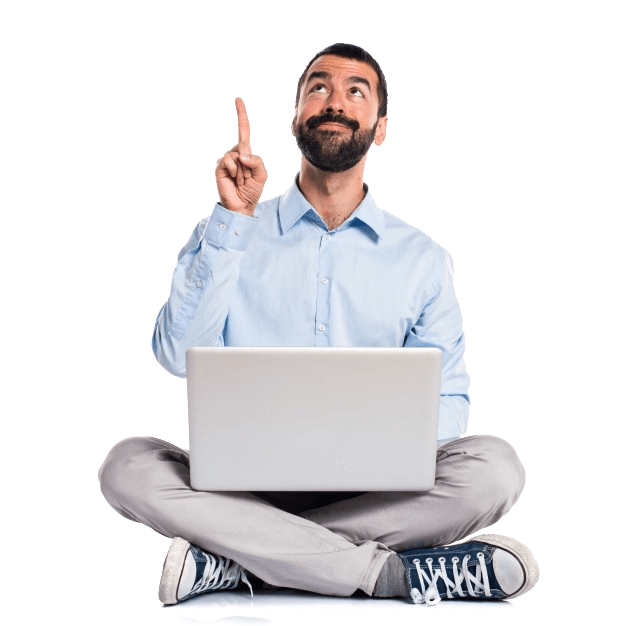 Better Workflow. Better Ideas.
Your client wants a new name.
Ideas flow, clients fall in love, logos designed, names are chosen.
You go to acquire the domain names and get nowhere.
Unfortunately, we see this far too often. Many agencies and companies contact us too late in the naming process.
Save time. Add us to your naming team.
Brands We Have Worked With.
Clients entrust us with some of their most personal assets. We recognize and value that trust.