Domain Name Buy Service
Get the domain name you really want.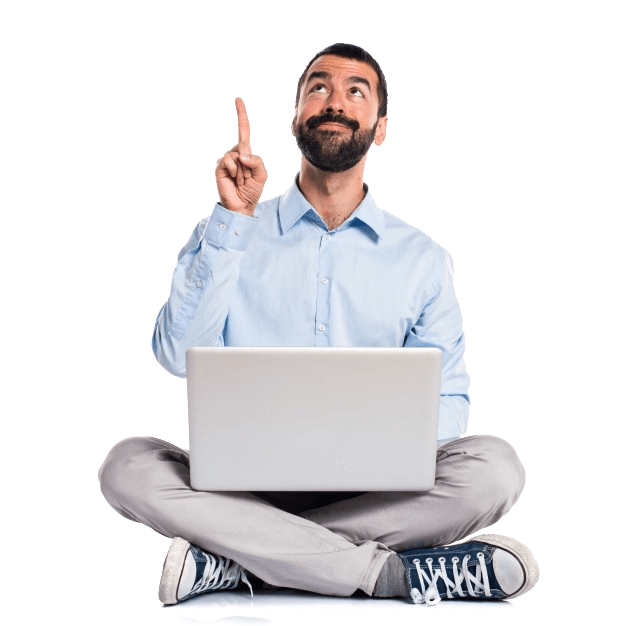 Somebody else owns the domain name I want?
Of course they do.
This is probably the most common question we are asked.
The trust is no matter how smart you are, the odds are someone else already thought of the name and registered the .com domain.
The Internet is an impressive, imperfect market and people/companies often try to stake the same claim on domain names.
While we likely can't physically wrestle a domain name away from someone, we can certainly create an acquisition strategy based on years of experience.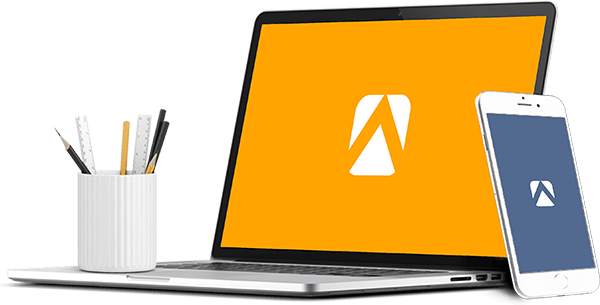 Most generic domain names including dictionary words, first/last names, and common word combinations are gone. Some of these are owned by investors, others are owned by brands.
There are some exceptions that help companies use trademark laws to obtain names but very few true exceptions really exist. The more common (and successful) way to acquire YOUR domain name is to engage proper representation.
At NameCorp® we understand the current markets for domain name acquisitions. Our primary goal at NameCorp® is to exceed your expectations. We may have all the tools but ultimately our success is measured only by YOUR definition of success. This is something where a paragraph on a Web page doesn't seem like the best forum for discussion. Contact us. We love to talk about domains.
Brands We Have Worked With.
Clients entrust us with some of their most personal assets. We recognize and value that trust.