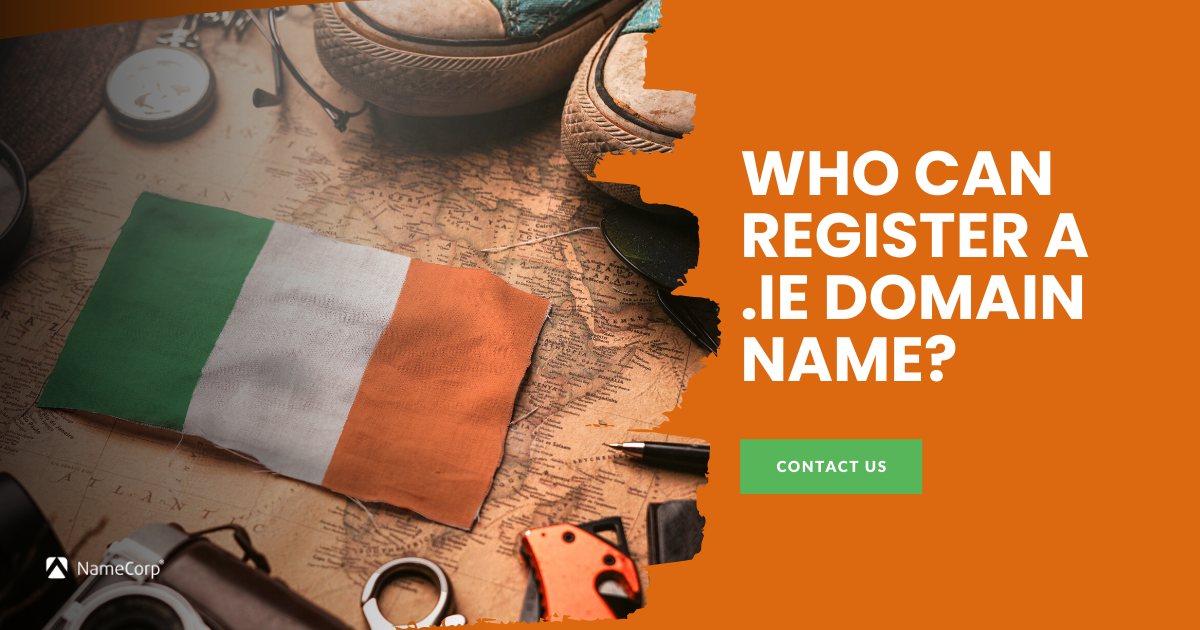 Ireland's ccTLD (country code top level domain) .ie is a very popular extension in Ireland and for brands around the world.
The .ie extension is considered a restricted extension as applicants must show a connection to Ireland.
This Connection Requirement can be proven a few different ways such as:
For Individuals:
Irish Passport
Irish/UK Driver's License
Irish/North Irish Bank Statement
Official College ID (issued by any educational institution recognized by the Department of Education)
Public Services Card issued by the Department of Social Protection
For Businesses:
RBN number
CRO number
VAT number (company registered in Republic of Ireland / Northern Ireland)
Tax clearance certificate from Ireland's Revenue Commissioners (or other correspondence from them showing your VAT number)
Before applying for a .ie domain we recommend reading the current .IE requirements directly from the .ie registry located at WeAre.ie
Talk to us today about acquiring a .ie domain name for your brand.