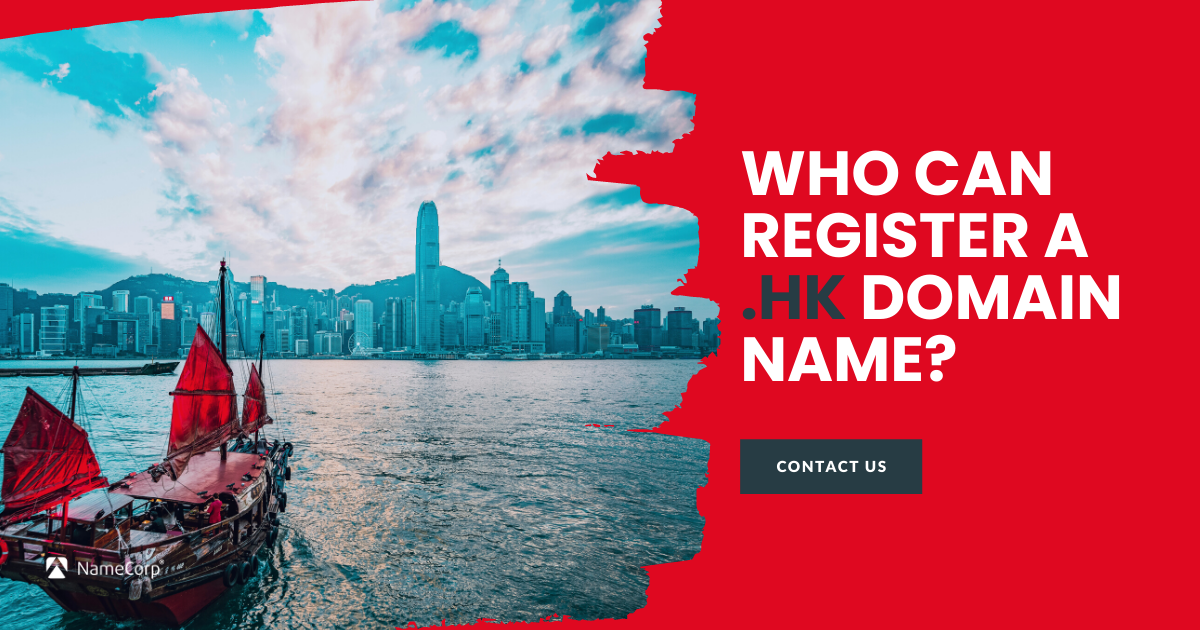 The .HK extension is Hong Kong's designated ccTLD (country code top-level domain) administered by HKIRC – the Hong Kong Internet Registration Corporation.
Interested applicants in .HK domain names can choose from a variety of extensions, depending on the Registrant's profile. Available .HK extensions include:
.hk
.com.hk
.org.hk
.net.hk
.edu.hk
.gov.hk
.idv.hk
Chinese versions are also allowed including:
.公司.hk
.組織.hk
.網絡.hk
.教育.hk
.政府.hk
.個人.hk
Although anyone can register a .HK domain, applicants must also show documentation proving the identification details and DOB of the Registrant Owner. Commercial companies and organizations will need company verification documents.
For all domains outside of the simple .HK extension other requirements also exist. For example, if you wish to register a .org.hk you must be a Non-profit organization registered or approved by the Hong Kong Government.
Before applying for a .HK domain, talk to us today about the specific documents required to register a .HK domain name.