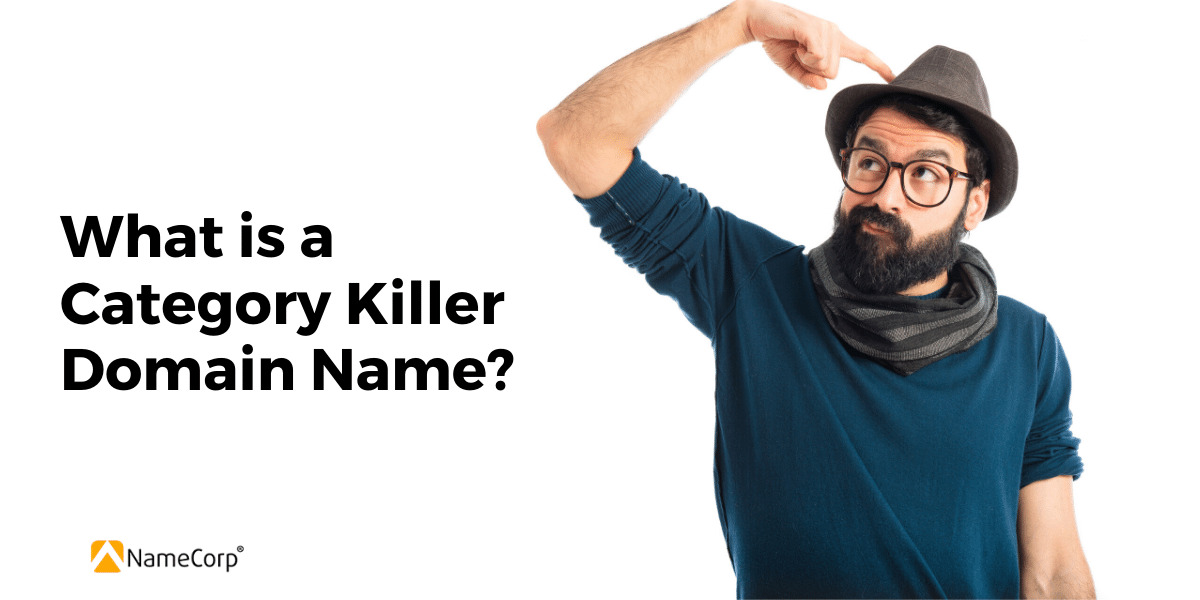 Over the last 25 years some of the biggest domain name sales, and asking prices, are from "Category Killer" domains.
However, what is a "Category Killer" domain name?
Defining this may sound simple but it's actually quite complex.
Take for example TV.com – sounds like a "Category Killer" right?
Sure. It can be. However, TV is a dated word imo. I never say I'm going to watch TV while streaming a show, and cut cable years ago.
A growing phrase is to say you are going to watch Netflix – which can mean Amazon Prime, Hulu, Showtime or anything streaming. Sorry other brands but Netflix won the streaming verb contest.
TV is also an acronym. Not that a "Category Killer" domain name can't be both, but it's worth noting the real appeal may be the branding of such