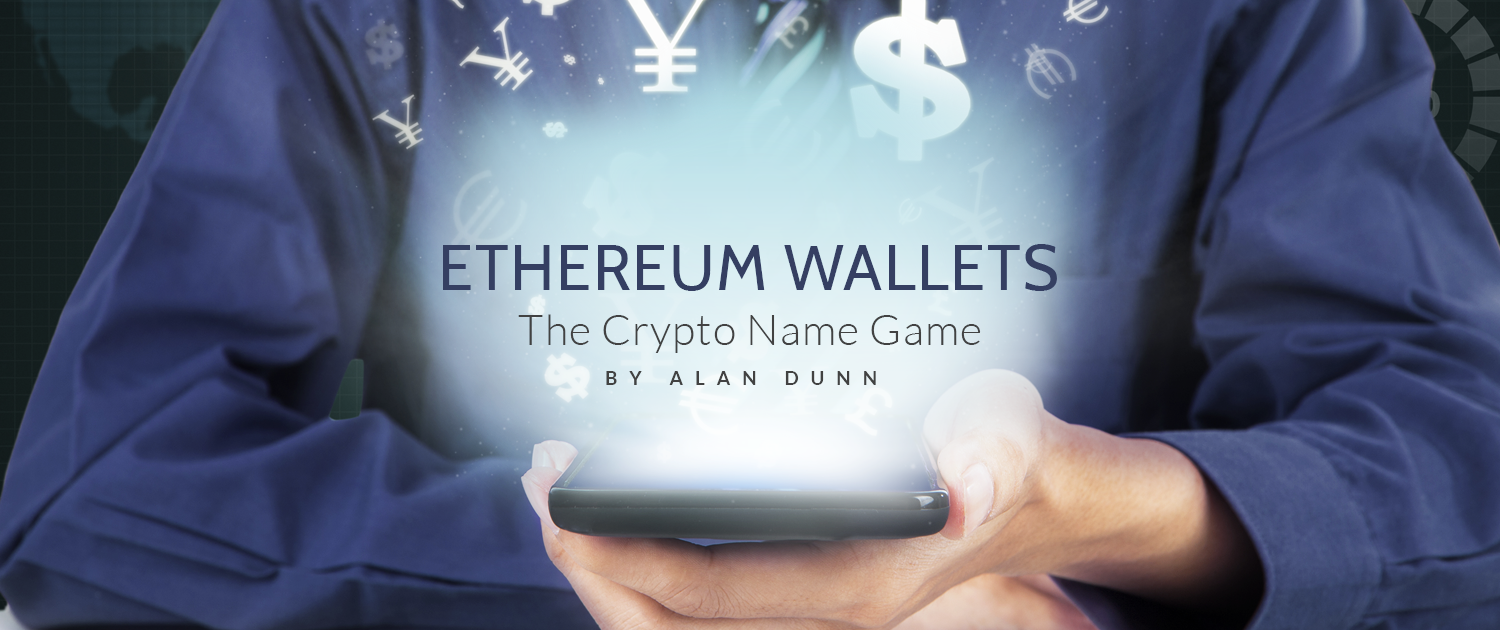 Naming has always been a critical element of branding. Whether it's a global brand or a school newspaper, the power of a name can evoke many emotions; therefore it's critically important to spend time curating a name that represents your company correctly.
Historically, once a name was chosen the route to naming was fairly simple. A quick corporation or trademark search would essentially comprise most of the clearance legwork to move your name forward. Once you had clearance then maybe you tried to get a matching toll-free number, but that was about it.
Today, however, the complexities of naming are only growing in scale and finding the right name involves so much more than a trademark search. Not only should you obtain legal clearances but you need to check on the competition in search results and whether or not your preferred domain name and social handles are available. If they are available, you then need to search for brand confusion from global companies and more. Finding a name is the easy part now—securing the digital assets has become the higher challenge.
There have been many articles published about the value of a good domain name. Many companies understand this value and are quite proud when they are finally able to acquire their .com (such as Discord App, which acquired the domain name discord.com last week and posted about it on Twitter), while others simply do not understand it at all.