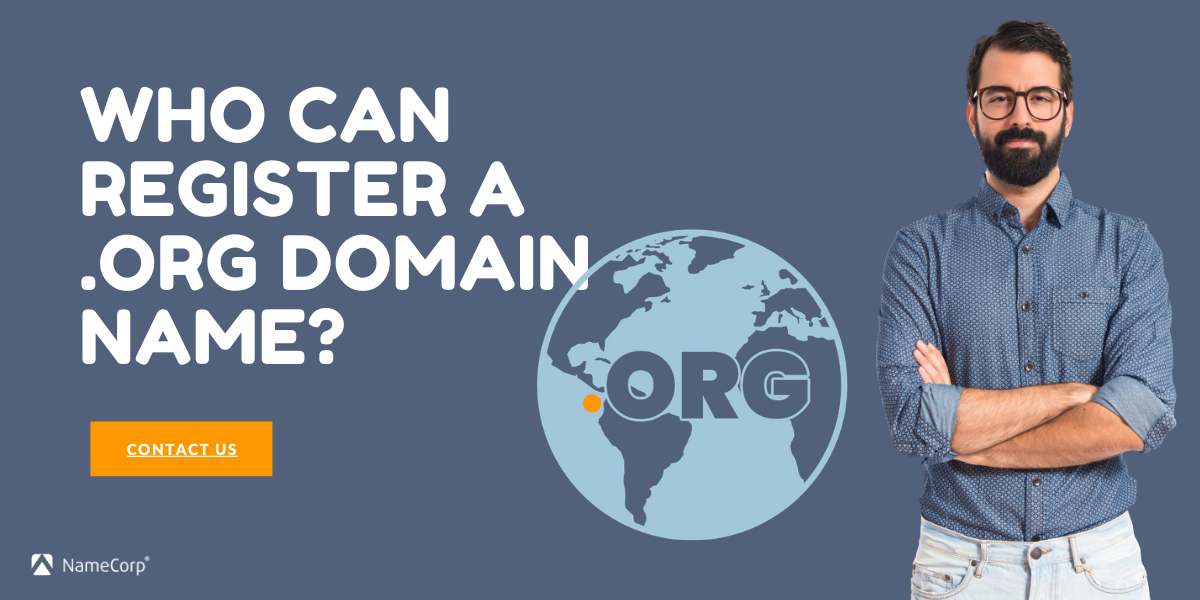 The .org domain name extension is considered a Top Level Domain (TLD) and is the 2nd most registered extension in the world.
One of the most common questions about domains is "Who can register a .org domain name".
The answer is basically anyone.
While the .org extension is used by millions of charitable organizations around the world that doesn't mean you have to be a registered charity to use one.
In fact, many .org domains are used for groups, family email, personal blogs and more. This is an open extension for anyone to register.
Of course, like any domain name extension, you have to comply with the Registry's terms of use (PIR in this case) for the extension but in general, anyone is free to register and use a .org domain.