Brands Like Us.
So Should You.
Over 20 Years and $100M+ in domain name experience. Since 1996.

With over 20 years experience the odds are you know our work. Many domain names we have acquired are used by millions of people around the world every day.
If you want to acquire a domain name make sure to contact us. We offer many solutions including private domain name acquisitions, new company naming assistance, transaction due diligence and more.
Domain Names – It's What We Do.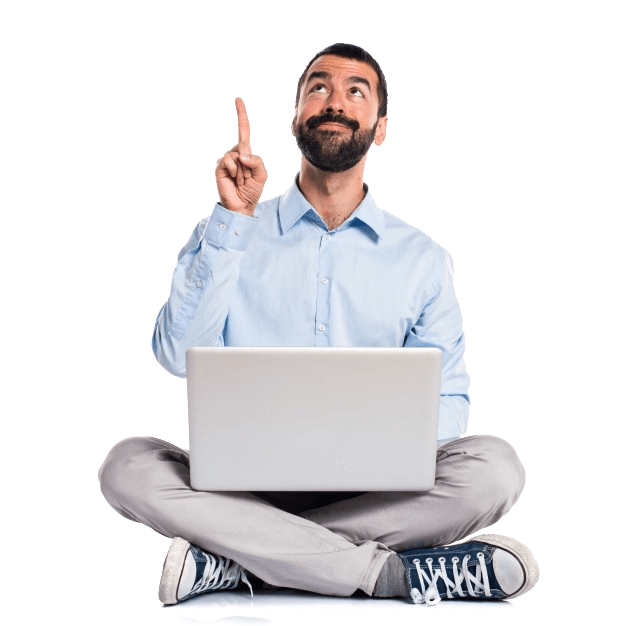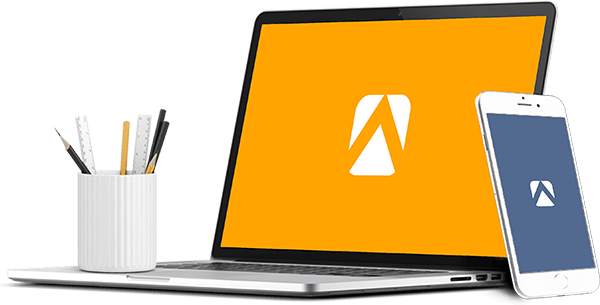 We Love Domains®
And we know this industry well. Do you need a domain name acquisition before a funding announcement, want to compare domain name options or locate a private owner? We can help solve these and 1,000 other questions.
Sell a Domain Name
Domain names have come a long way since their introduction 30 years ago. Today, there are 1000's of domain name extensions and millions of dollars in reported sales every week. Talk to us about your premium domain name.
Why Us?
We know domain names, are well connected and have seen almost every scenario. We also provide a comprehensive solution for brands including private domain name acquisitions, WHOIS due diligence, TLD diligence, social media checks and more.